Treat your guests right.

Offer dessert without guilt or any other additives.

$

25.00

Order Now

Be the lunch box hero.

Send the snack that loves them back. It's all the good stuff without gluten, dairy, soy, or anything fake.

$

17.00

Order Now

Snacks that work overtime.

Beat back the 3 o'clock craving monster with nibbles of hearty goodness.

From:

$

18.00 Order Now
Great Products
Don't just snack. Nourish.
At Wholesome Nibbles we craft small, handmade batches of delicious and nutritious treats to ensure freshness. They contain only natural ingredients with no added sugar, preservatives, or artificial flavors or colors.

Gluten free

Dairy free

Soy free

Cruelty free

Sugar free

Raw

Vegetarian

Vegan

Paleo
Products
A wonderful snack or a healthy dessert.
Our Benefits
Delicious & Nutritious Treats
Wholesome Nibbles provide healthful alternatives to pastries, cookies, and protein bars usually brimming with unnecessary ingredients and additives. We nix the fake stuff and jam-pack as many super foods as we can into a snack you'll reach for again and again. Wholesome Nibbles can provide a sweet, nutritious part of your healthful diet.
Read more about our story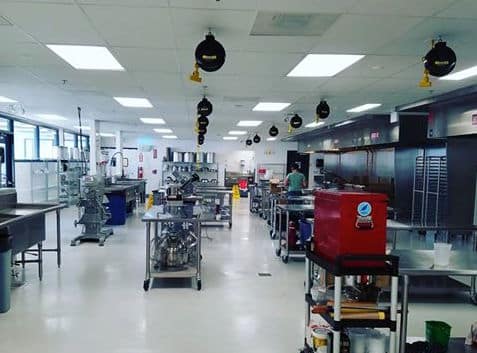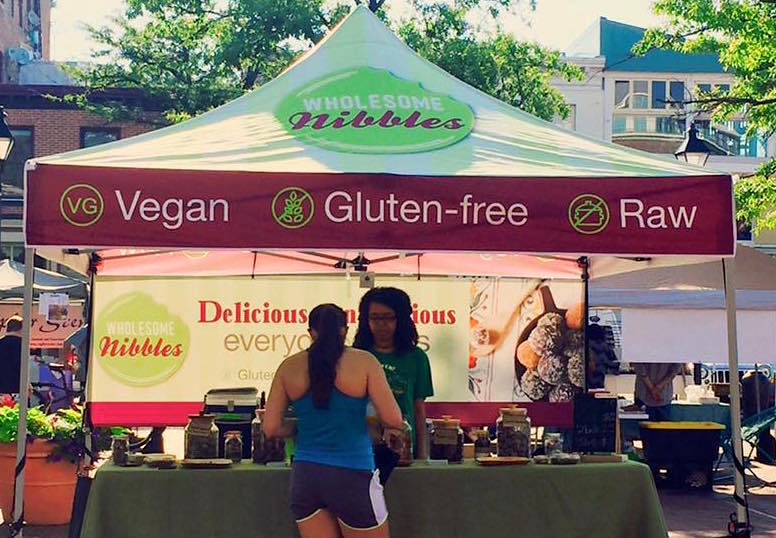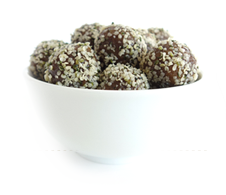 news & updates
news & updates
Many food labels these days proclaim "gluten free" and many people have turned to gluten free diets. What does it mean? Gluten is a naturally occurring element of wheat, rye, barley and triticale flour that…

The lunchbox affects the report card. Sure, it's easy to grab processed foods and convenience snacks for your child's lunch, but healthful lunches for kids help improve focus in class, fuel children for play and…

The development of refined sugar allows manufacturers to create shelf-stable, appealing foods. Many pre-packaged foods on the market contained refined sugar, from snacks to spaghetti sauce. If you read labels carefully, you will notice refined…
Sign up to receive special & news