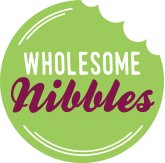 Our Story
From Our Kitchen to Yours
Our Story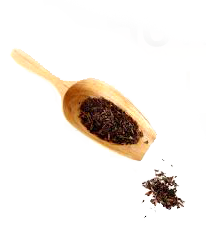 Wholesome Nibbles: Don't just snack. Nourish.
After experiencing several health crises, we began improving what we ate, figuring that would help us improve our health. While incorporating more whole, fresh fruits and vegetables, and quality sources of protein proved easy, satisfying our sweet tooth was not. We could not find any treats or desserts free from gluten, dairy, artificial ingredients and preservatives. We turned to our kitchen for an answer to our sweet tooth quandary. Inspired by a Uzbek recipe, we began whipping up our own treats. We tinkered with the recipe and developed a few varieties we liked. Our friends did, too. The treats became a hit at a local market, and quickly built a following. We were delighted to learn that many others wanted natural treats, too. Wholesome Nibbles provide healthful alternatives to pastries, cookies, and protein bars usually brimming with unnecessary ingredients and additives.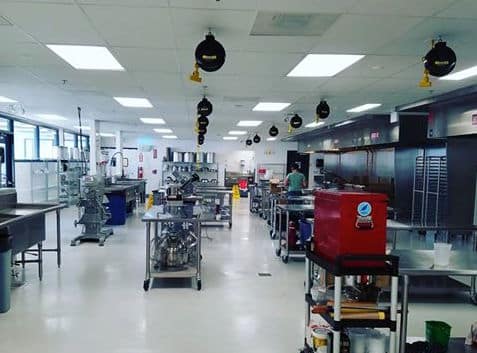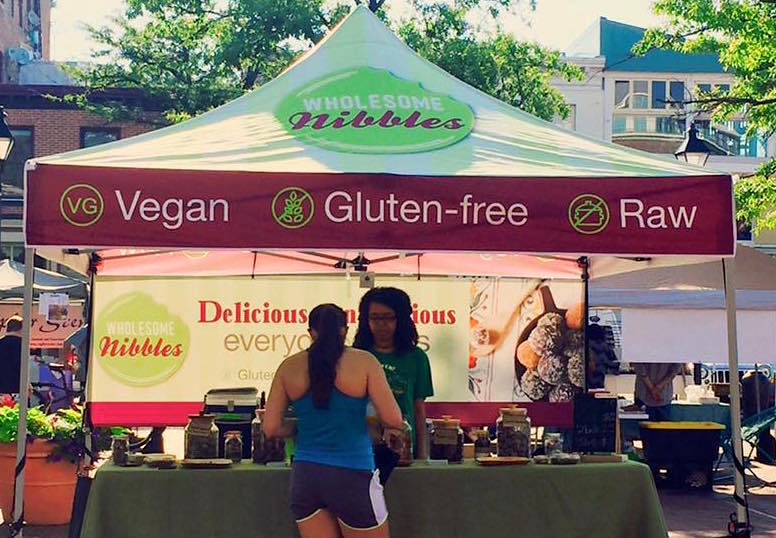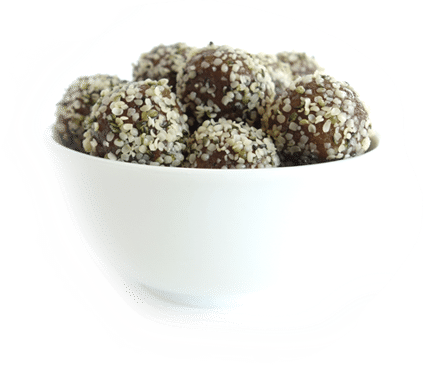 A local, family-owned business, Wholesome Nibbles crafts small, handmade batches of treats to ensure freshness. They contain only natural ingredients with no added sugar, preservatives, or artificial flavors or colors.
Wholesome
Compatible with low carbohydrate diets, raw/whole foods eating plans, vegan, paleo, and Whole30, Wholesome Nibbles provides guilt-free treats that replenish and fortify your body. Free of gluten, soy, and dairy, Wholesome Nibbles' main ingredients include many of the most nutrient-dense foods in the world. Wholesome Nibbles help support your body's essential functions and promote vibrant health. We nix the fake stuff and jam-pack as many super foods as we can into a snack you'll reach for again and again.

Gluten free

Dairy free

Soy free

Cruelty free

Sugar free

Raw

Vegetarian

Vegan

Paleo


Sign up to receive special & news